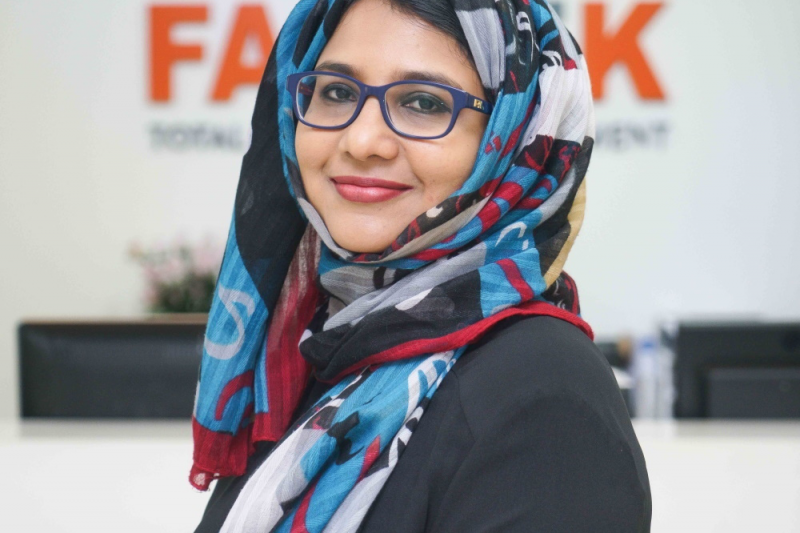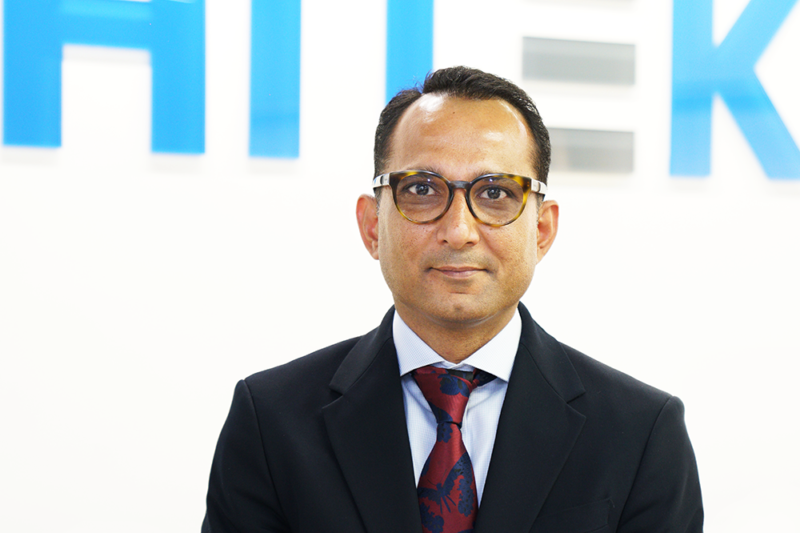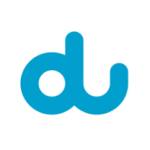 As you guys have successfully completed the shifting of BCT teams to Salam Tower as per the plan and with good feedback from the end-users, I would like to extend my appreciation to the team who has participated in this job for their excellent work.

Very glad to work with you and keep up the good work.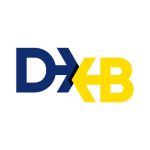 We would like to take this opportunity to Thank you and the team for making serious efforts to improve cleaning standards at Terminal 02. The good news is that since the last 2 months "November & December" we did not receive a single complaint, either from Passengers or from stakeholders, and this is really good news for all of us.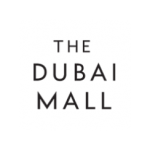 This is to testify, that through the implementation of Farnek's SmartWatch Technology. The Dubai Mall has benefitted from an IoT based service methodology, providing us with increased productivity, reduction in manpower costs and higher customer satisfaction. In addition, we've been able to reduce and avoid any slip & trip incidences due to faster acting and response in case of any spill's on the floor and or emergency situations.
Farnek would like to hear from you, if you have business inquiries or would like us to get in touch with you.
For more inquiries please contact us