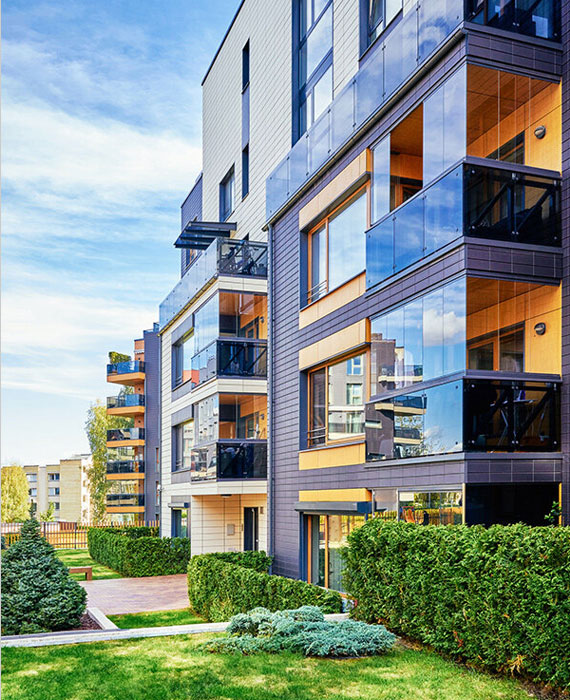 We monitor, identify, correct and prevent ELV systems
Our Annual Maintenance Contracts offer you a cost-effective, value for money solution which keeps your ELV hardware and software healthy, your networks running productively, your communication channels efficient and your user support systems functioning flawlessly round-the-clock. We make good use of rich industry experience and industry best practices to provide instantaneous and effective problem-solving and take care of all necessary upgrades and maintenance activity for your complete infrastructure.
Preventive & Corrective Maintenance

Periodic on-site visits for upgrades, maintenance and repairs

Scheduled maintenance and health checkups for all components of your infrastructure

24/7 Round the clock monitoring and support

Regular upkeep of user support systems

Regular maintenance of communication systems and accessories
We are offering preventive and reactive maintenance services for the following ELV systems.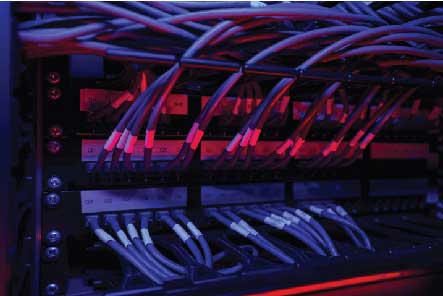 Structured Cabling
Voice and data cabling are the two most vital factors in any business because these two are responsible for maintaining the communication level in an organized way. With our professional structured cabling services you get to enjoy the best data and voice cabling.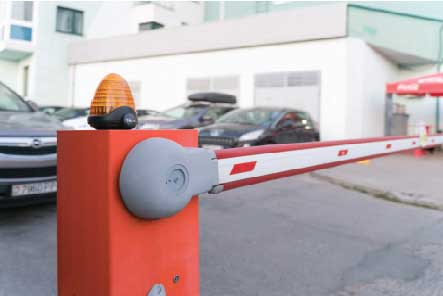 Gate Barrier/ Sliding Door
There are various technologies for an automatic Gate barrier. One of them is electro-mechanical, which is widely used due to its reliability. The other technologies are often manufacturer specific. These electro-mechanical devices come with 24VDC drive units which can run continuously without generating heat, so electro-mechanical gate barriers can be operated continuously and in an intensive duty cycle.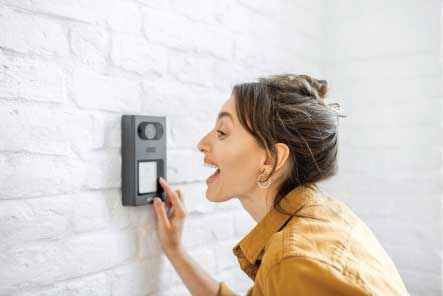 Audio/Video Intercom
Intercom system with access and security, Provides a cohesive solution that ensures the protection of the site.By using an intercom, you can see or hear who is at your door before deciding whether to allow them in, increasing security and improving communication.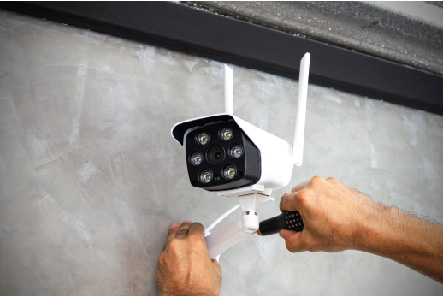 CCTV
CCTV stands for closed-circuit television, also known as video surveillance. It is a set of cameras that transmit the footage only to private authorized monitors. Usually, a CCTV system will also have a video recorder that stores the footage for future reference. This is CCTV in short.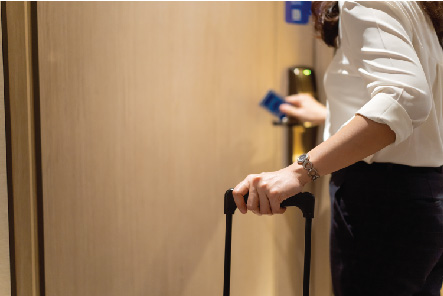 Access Control System
The purpose of an access control system is to provide quick, convenient access to those persons who are authorized, while at the same time, restricting access to unauthorized people. Access control systems may also be used to control access into certain areas located within the interior of buildings.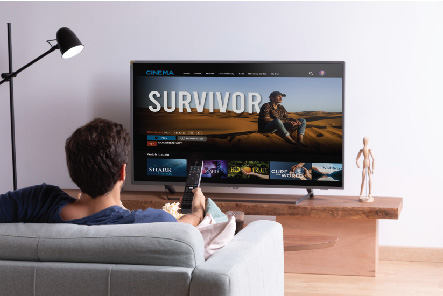 SMATV / IPTV
The purpose of SMATV is for supplying and controlling the number and type of channels to multiple televisions. Not only TV channels but FM channels as well. It provides Reception of DBS TV/FM channels for hotels, motels, dormitories, schools, hospitals and commercial properties with multiple tenants. Using a master antenna system video signals, audio signals and decoder signals can also be distributed.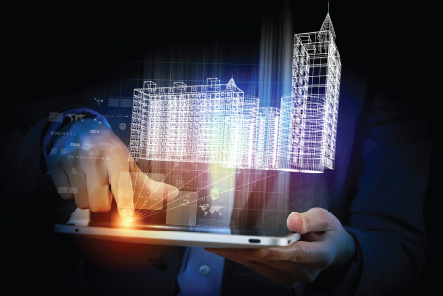 Building
Management System
Integrated Building Management System involving complex integrations with various  MEP services ( HVAC related chillers, pumps, terminal units,VFDs, Electrical related Meters, Diesel Generators,  essential breakers, Water Management System, etc.). The Building Management is a specialized field that demands expertise in its design, engineering and deployment  methods and the treatment we accord to your construction will be distinctive based on the asset's purpose and its  make-up.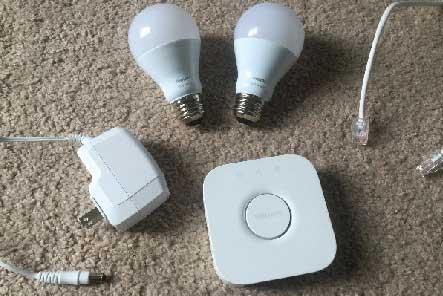 LightingControl System
A lighting control system is an intelligent network based lighting control solution that incorporates communication between various system inputs and outputs related to lighting control with the use of one or more central computing devices. Lighting control systems are widely used on both indoor and outdoor lighting of commercial, industrial, and residential spaces. Lighting control systems are sometimes referred to under the term smart lighting. Lighting control systems serve to provide the right amount of light where and when it is needed.
Farnek would like to hear from you, if you have business inquiries or would like us to get in touch with you.
For more inquiries please contact us