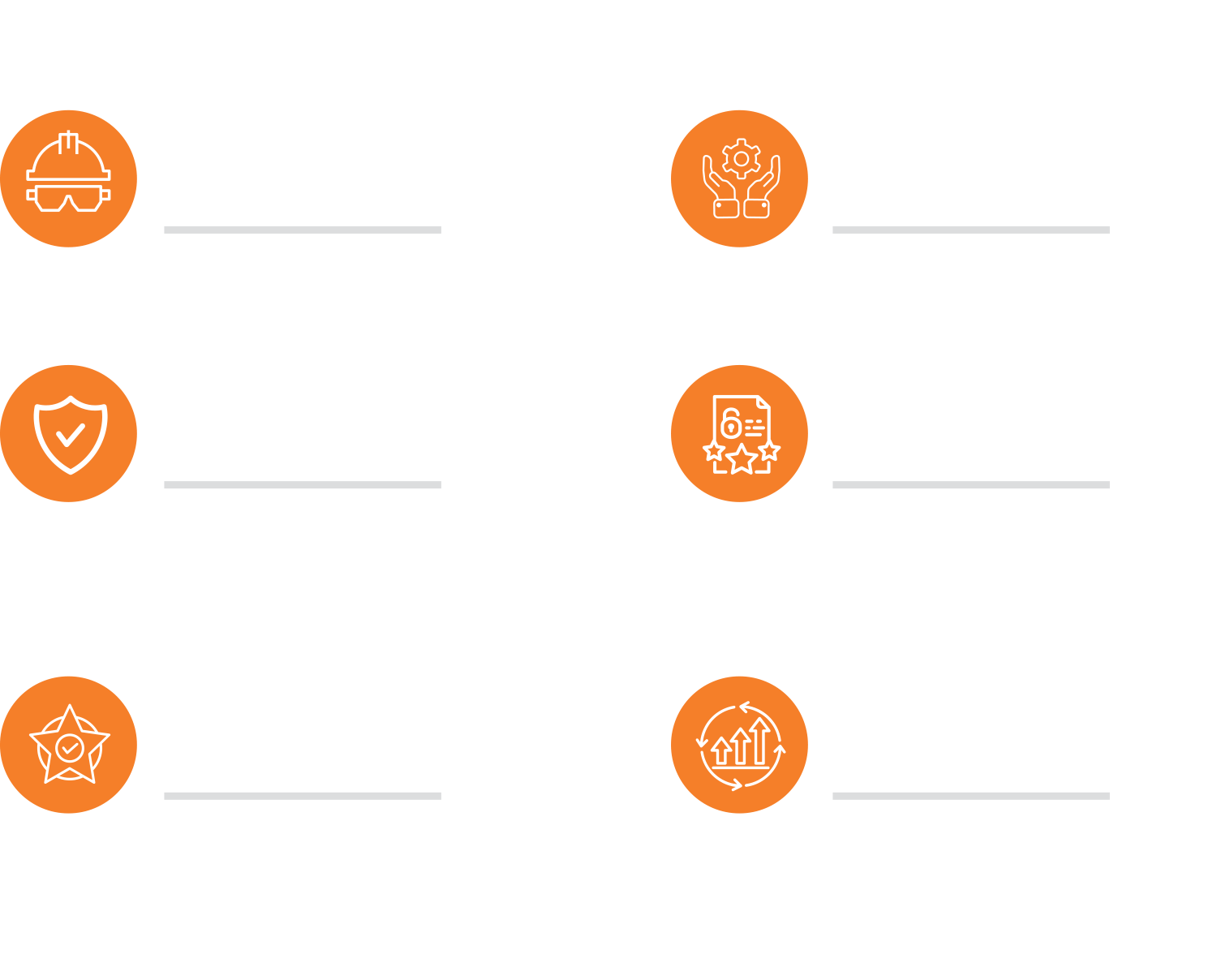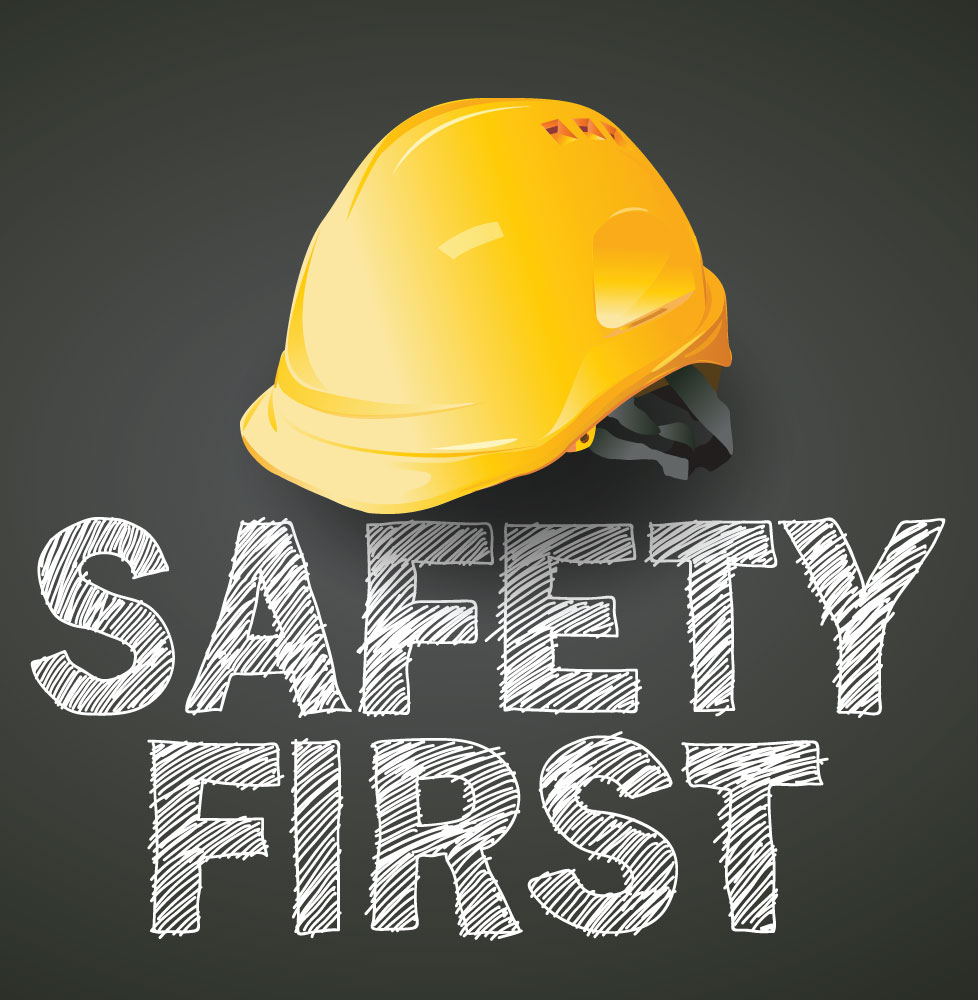 Farnek is committed to providing a safe and healthy working environment for all of its employees, visitors, and other stakeholders, directly or indirectly related to the delivery of our quality facilities management services. We are focused on securing total customer satisfaction through the use of innovative technology and organizational excellence in a sustainable and environmentally friendly manner.
Farnek will constantly endeavor to achieve its strategic objectives through the following practices:
Establishing our HSEQ aims and objectives and constantly reviewing our improvement and continually progress towards them
Creating and following policies and procedures that prevent environmental pollution, injuries, and ill health by eliminating hazards and reducing risks
Securing customer satisfaction through excellent service delivery
Providing sufficient training and material resources to enhance competence levels and ensuring the wellbeing of our employees
Complying with all applicable legal and other requirements with regards to all aspects of Health, Safety, Environment & Quality
Consulting and engaging our employees and/or their representatives on HSEQ matters
Implementing, maintaining and regularly monitoring the performance of Integrated Management Systems throughout Farnek as per the standards set out in ISO 9001, ISO 45001 and ISO 14001
Respecting the environment through efficient integrated waste, energy and water management, using eco-friendly chemicals wherever possible and managing the carbon emissions generated by our operations.
This policy will be communicated to all employees and stakeholders and will be available to the public via our website. Regular reviews will be undertaken in order to ensure that it remains appropriate at all times.
Markus Oberlin 
CEO
October 2020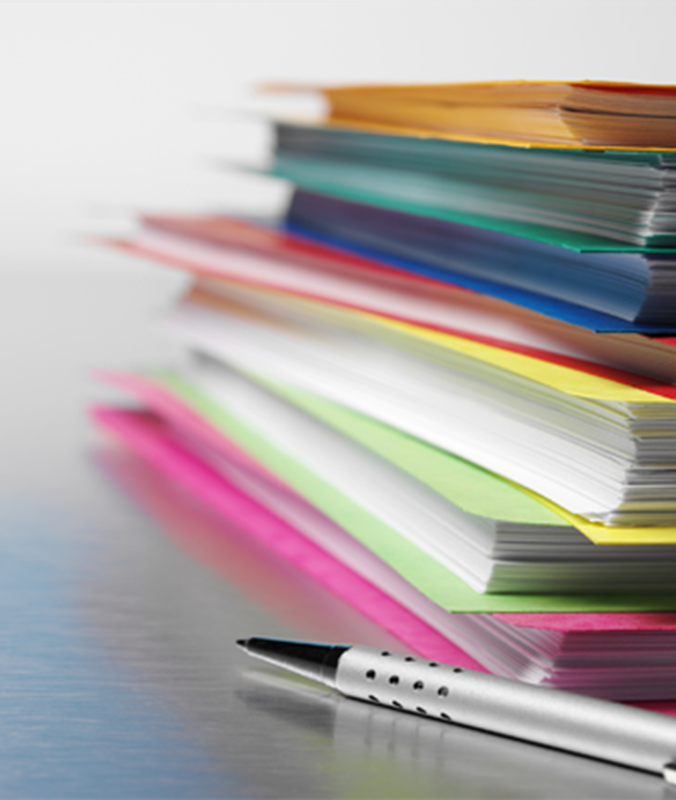 Farnek as a total facilities management services provider ensures that its assets are properly maintained in accordance with the international standard requirements. The Management of Farnek is committed to implement, maintain and continually improve its asset management system consistent with international standard ISO 55001:2014 requirements and other applicable requirements.
Farnek will constantly endeavour to achieve its strategic objectives through the following practices:
Establish and achieve Farnek's asset management objectives and actively monitor performance against those objectives
Implement, maintain and continually improve asset management system which is fit for the purpose of achieving our asset management objectives
Integrating the AMS with Farnek's other management systems to provide for the timely planning, creation, condition monitoring, maintenance, operation, renewal or disposal of assets
Developing and implementing asset management plans that enable Farnek's asset management objectives to be achieved
Engaging with relevant internal and external stakeholders to seek to understand their needs and expectations in order to continually improve our business processes and interactions.